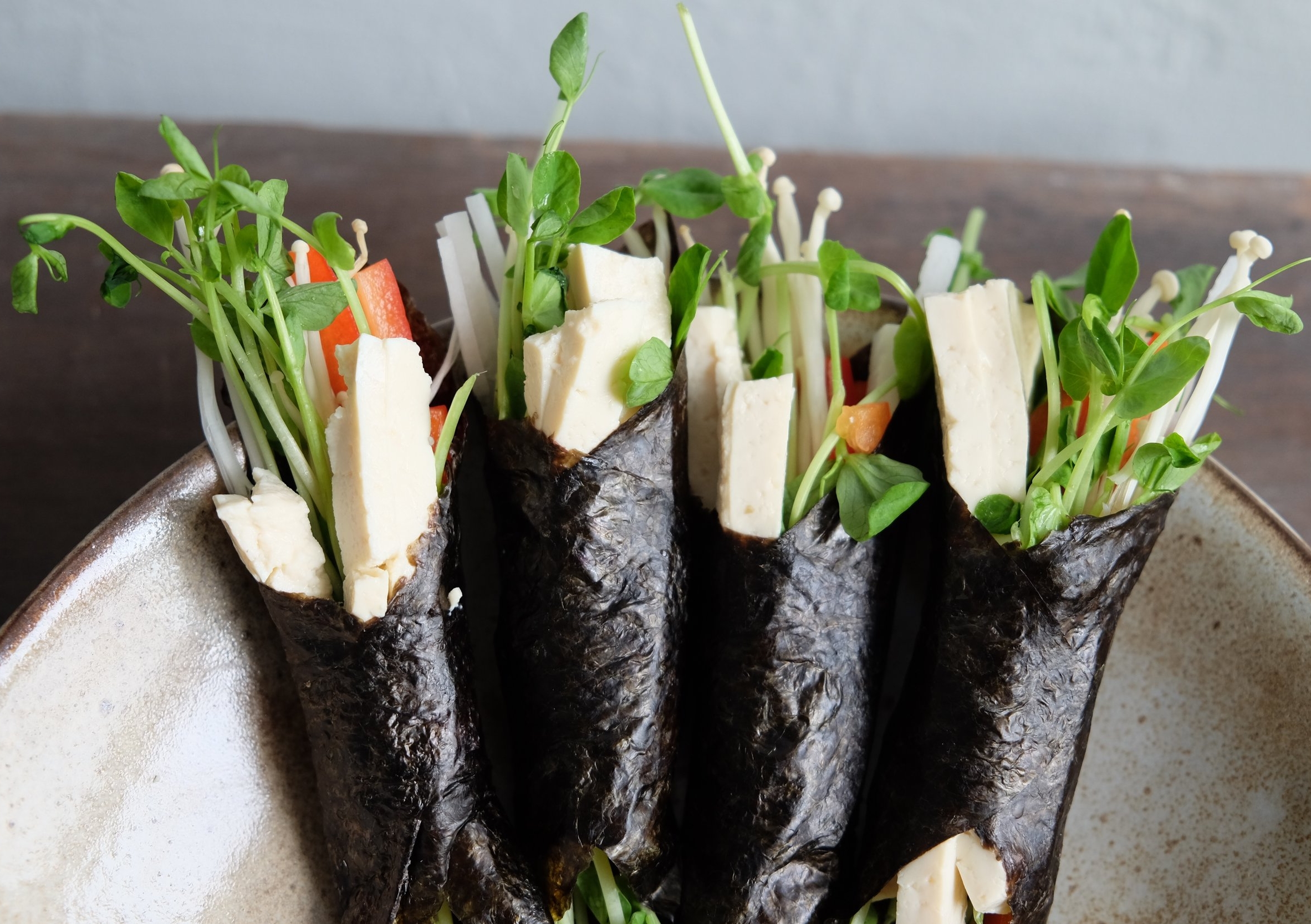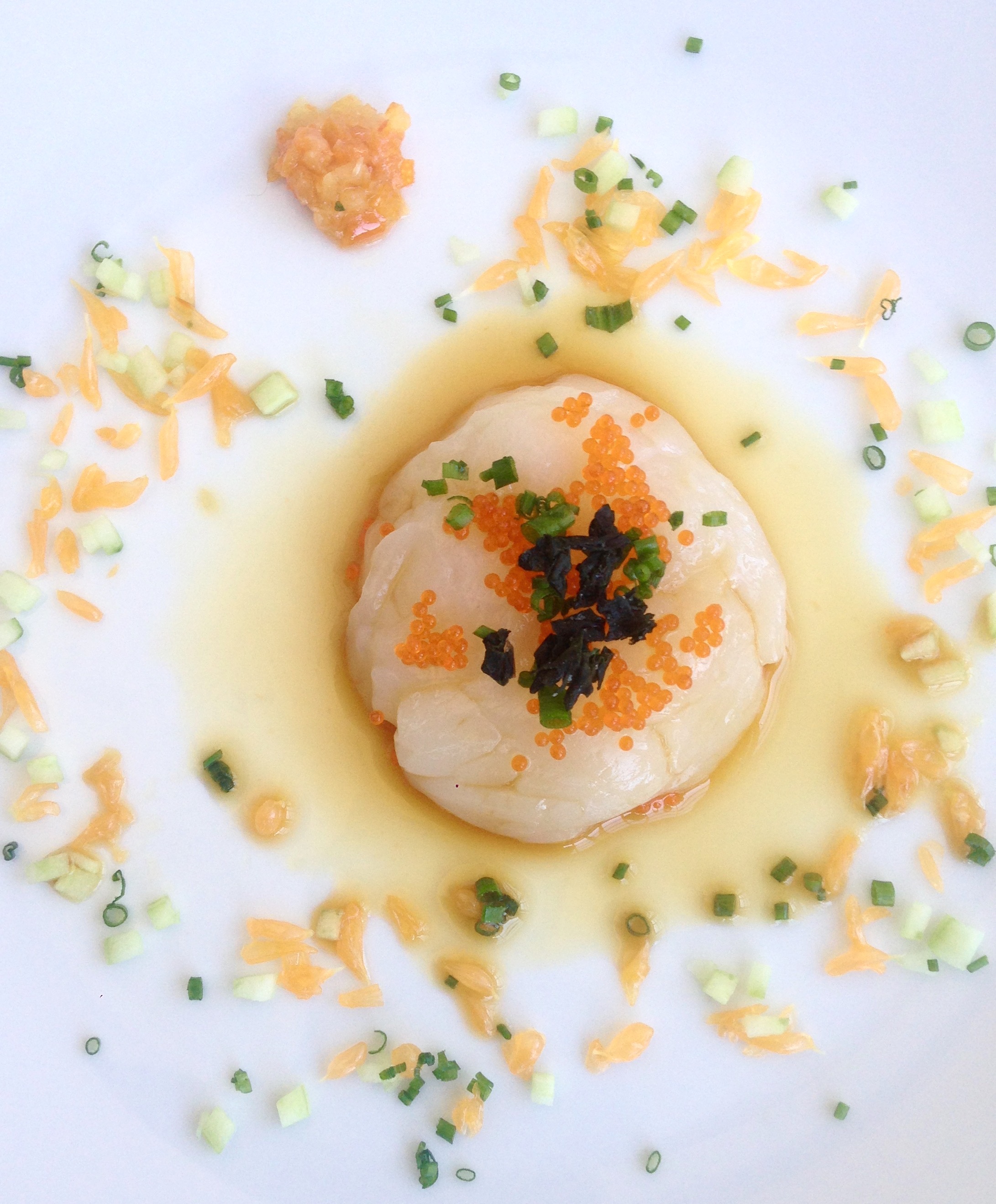 What is the difference between a personal chef and a private chef?
A personal chef serves multiple clients, sometimes one per day. She will prepare meals either in the client's home and leave the packaged food in the fridge, or in an offsite kitchen and deliver to the home. Some personal chefs will assist with dinner parties, event planning, and do some catering jobs for their clients as well.
A private chef works primarily for one family or individual, preparing meals in their client's home, up to three meals a day, and sometimes serving each meal hot and cleaning up. They are responsible for doing the grocery shopping for the household, managing the kitchen equipment, and often travel with their client to prepare food for them in various destinations. Private chefs will also cater parties for their client, and sometimes offer their cooking services outside of their one main client such as personal chef work or catering.
 
What is the role of a caterer?
A caterer is a chef, and sometimes a team of chefs, that prepares food offsite (either in a commercial kitchen or their own kitchen space) and then serves the food for an events such as galas, weddings, small dinner parties, birthday celebrations, anniversaries, baby showers, etc.
A caterer will usually customize each menu to the individual event and work one on one with the client to execute all the details of the party which may include rentals, flowers, decor, or outside vendors (venues, wedding cakes, photographers, party planners, etc). Caterers will sometimes build out a kitchen where there is none, but most often work in the kitchen of a home or event space. Catering services can be for one person or thousands of people, depending upon the capacity of the catering company.

Can a chef offer several different types of cooking services?
Yes! A chef can be a personal chef and do some catering on the side, or be a caterer and offer personal chef services. A chef can also be a private chef and do catering and personal chef work, and many chefs also offer cooking classes, so it's important to distinguish what type of service you're looking for when contacting a chef.
How much should I plan to spend on a dinner party?
Pricing varies from chef to chef, and budget should be the first thing you discuss when inquiring with a chef about an event. Some chefs have minimum charges for their time, meaning whether it's a dinner for two or 10, the pricing will start at X amount, and then be adjusted based on headcount, party details, etc.
 
What should I consider when trying to budget for a private event?
Do not compare prices to eating out at a restaurant. Restaurants have numerous chefs, a large supply chain of vendors and food purveyors that they order from wholesale, and do not offer customized menus for diners. Having a chef come to your home to prepare and serve a meal is a luxury, and expect the price to reflect that. Also recognize that many hours of work go into the planning, shopping, prep, and execution of the meal to make sure it's a great experience for you and your guests!
 
What are some of the benefits of having an event catered at home versus going out to a restaurant?
Having a dinner party in the privacy of your home has lots of benefits; no need to drive anywhere, look for parking, pay for parking, wait for a table, etc. Kids can join, no matter their age, so no need to find a babysitter. You customize the menu with the chef to your liking and to meet any dietary requirements. Pick the music, the decor, the lighting, and the dress code. No one is waiting for your table, so you can stay as long as you'd like!
How far in advance should you book a chef for an event?
As much lead time as possible is always better. This gives the chef the most time to thoughtfully plan your menu, shop for the best ingredients, and deliver the best service at your event. Most chefs book out months in advance, but about four weeks is a good estimate of when to book. Last minute bookings are always an option if the chef is available, but take note that sometimes a fee will be added to rush the service because it can be challenging to find staff, shop, and prepare in a short time frame.
Should I tip the chef and their staff at the end of the night?
Gratuity is always appreciated for catered events and dinner parties and it's a great way to acknowledge their hard work. Tips can be given to the chef directly to distribute among the staff, or can be given to the staff directly if you'd like to ensure they each get a certain amount. Sometimes gratuity is mandatory based on a certain party size; ask the chef about their individual policy on this.
Can I watch the chef work? Can I help?
This is a great question for you to ask when booking the chef. Some chefs don't mind doing a more "demo style" cooking for the guests, while others would prefer to be in the work zone and have clients and guests out of the kitchen space. It's always advised to keep children and pets out of the kitchen for safety reasons.
While we appreciate the desire to help, unless it is otherwise arranged, please allow the chef room to work. This also applies to service staff; chefs prefer to use their own staff for service needs as opposed to a guest or family member helping out. A server will know how to jump in and help the chef and accommodate their style since they likely will have worked together before.
What should I do to prepare for a chef coming to my home to cook?
Clean counter space! We usually bring lots of equipment and ingredients, so the more space we have the better. Also, please make sure your dishwasher is empty, trash/recycle/compost is empty, and extra bags are available. Have extra paper towels on hand, plenty of dish soap, and any specific cleaning tools you like to use (sponge, counter top spray, etc.). Any rugs that may cause tripping or slipping should be removed.
Because we come with lots of equipment, please have a parking space saved for us and alert the chef if there are many stairs to get to the kitchen.
If you are using dishes that will need to be hand-washed, you must disclose this to the chef in advance because an additional fee may be applied for the added labor.
Please let your chef know if you are a shoe-free home. Chefs need to wear shoes for safety reasons, so an alternative should be discussed before they arrive. If you have a preference of dress code for the chef or their server/staff, please communicate that clearly before the event.